Leat Mechlovitz, MD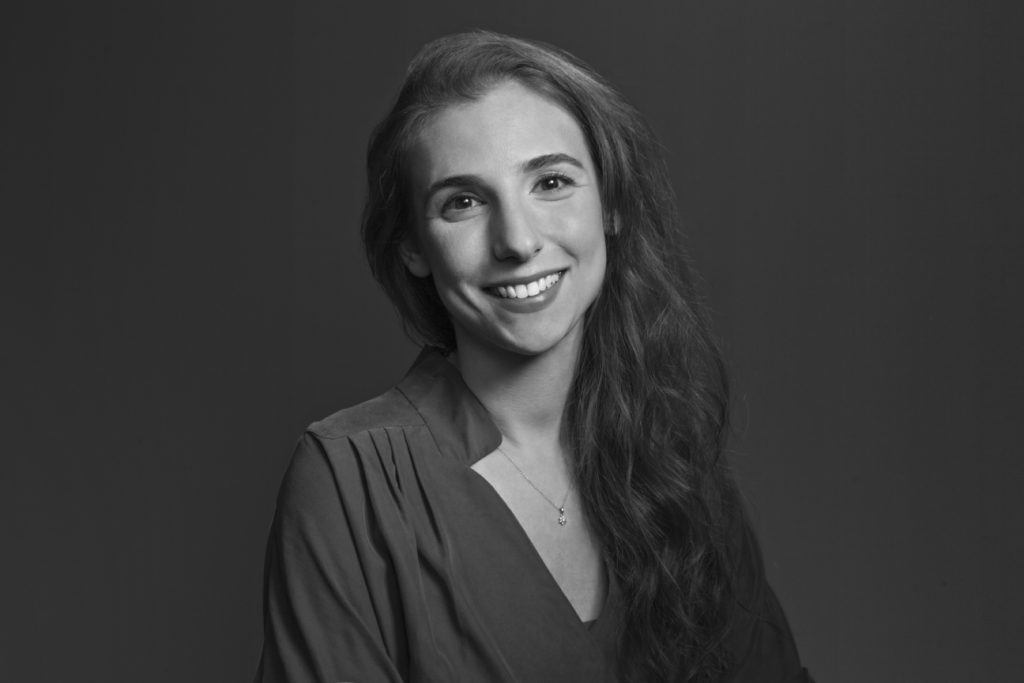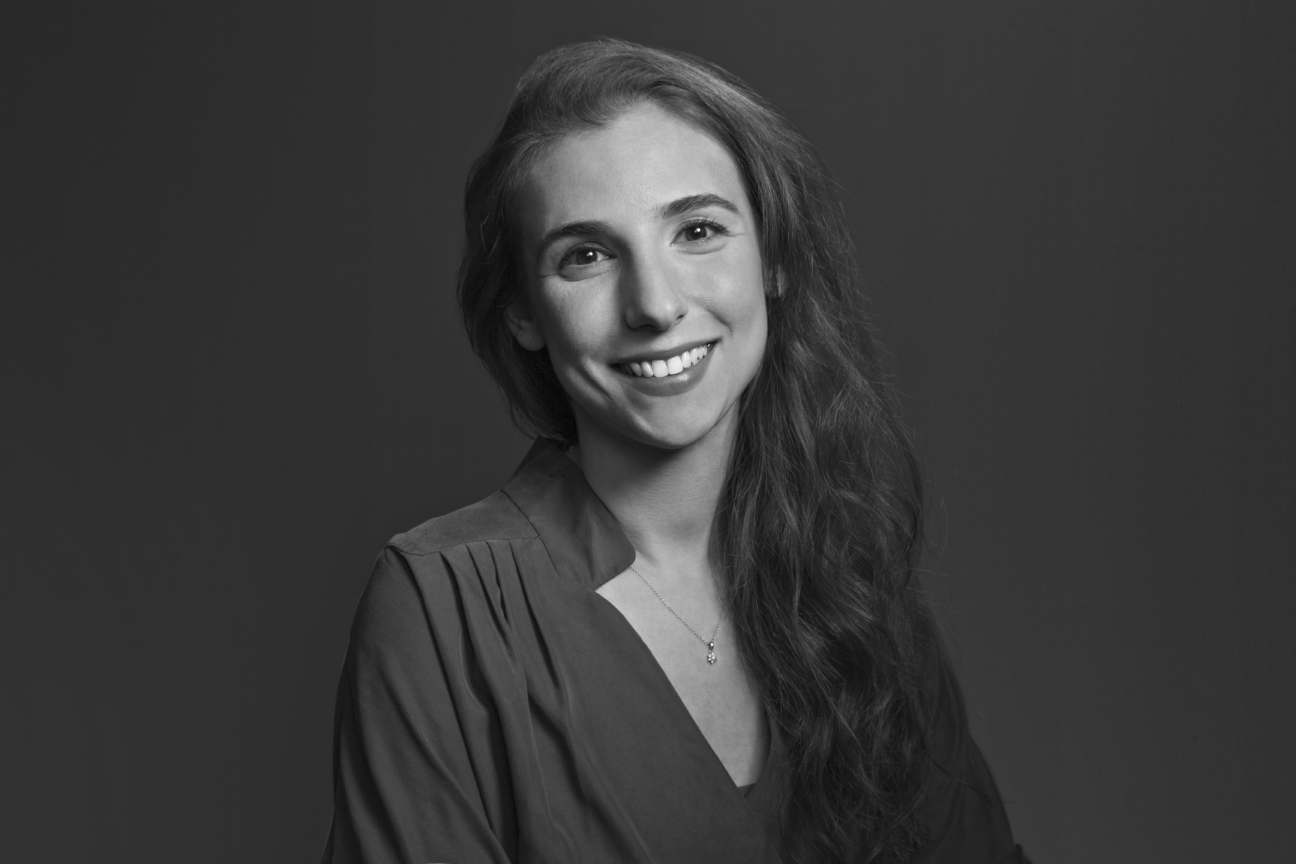 Dr. Leat Mechlovitz joined Downtown Women Ob/Gyn in July of 2017.
She always had a passion to provide long-term medical care to women, both during pregnancy and throughout their lifetime.  She strongly believes in comprehensive, compassionate women's health, and actively involving patients in their own care. Dr. Mechlovitz enjoys the extensive scope of Ob/Gyn, with special interest in avoiding unnecessary cesarean sections, vaginal birth after cesarean sections, contraception management, colposcopy, and minimally invasive gynecological surgery.
A New York City native, Dr. Mechlovitz graduated Summa Cum Laude from SUNY Binghamton, with a Bachelor of Science degree in Biology. She obtained her medical degree from SUNY Downstate Medical Center, and went on to complete residency training in obstetrics and gynecology at Hofstra Northwell School of Medicine at North Shore and Long Island Jewish Medical Center.  Dr. Mechlovitz was chief resident during her last year or residency.