Anna Taylor-Shih, MD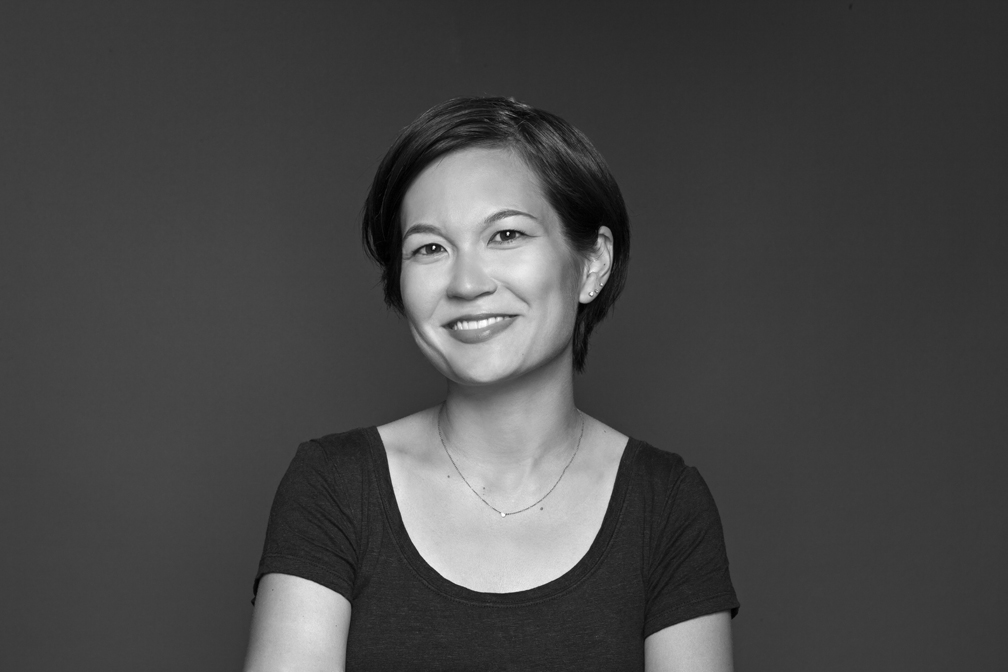 Dr. Anna Taylor-Shih joined Downtown Women Ob/Gyn in August 2014. She was drawn to the field of Ob/Gyn because of the opportunity to build relationships and continuity with her patients, and she enjoys practicing a full scope of obstetrics and office and surgical gynecology. She also has a special interest in minimally-invasive gynecologic procedures including hysteroscopy and laparoscopy. Dr. Taylor-Shih received her BA from Yale University in 2002 and her MD from Weill Cornell Medical College in 2010. She completed her residency in Obstetrics & Gynecology at New York Presbyterian/Weill Cornell Medical College in 2014 where she was the Co-Administrative Chief Resident.  Dr. Taylor-Shih completed her board certification in 2016.
* Please note All New OB and existing OB patients must call 212 966-7600 (Option 2) for an appointment. 
*All GYN request please click here: